Our Story
Founded in 2005 by Zoe Lindsley whilst studying fashion as an undergrad, the love of collecting vintage jewellery and found items went from experimenting with repurposing 'junk' to developing a brand identity. Zoe now works with a manufacturer to produce her collections, and she's hired her
sister, Mollie, who you'll see across all our social media and on hand to help with designs.

These are sisters in business, behind the scenes of Junk Jewels and doing it their way.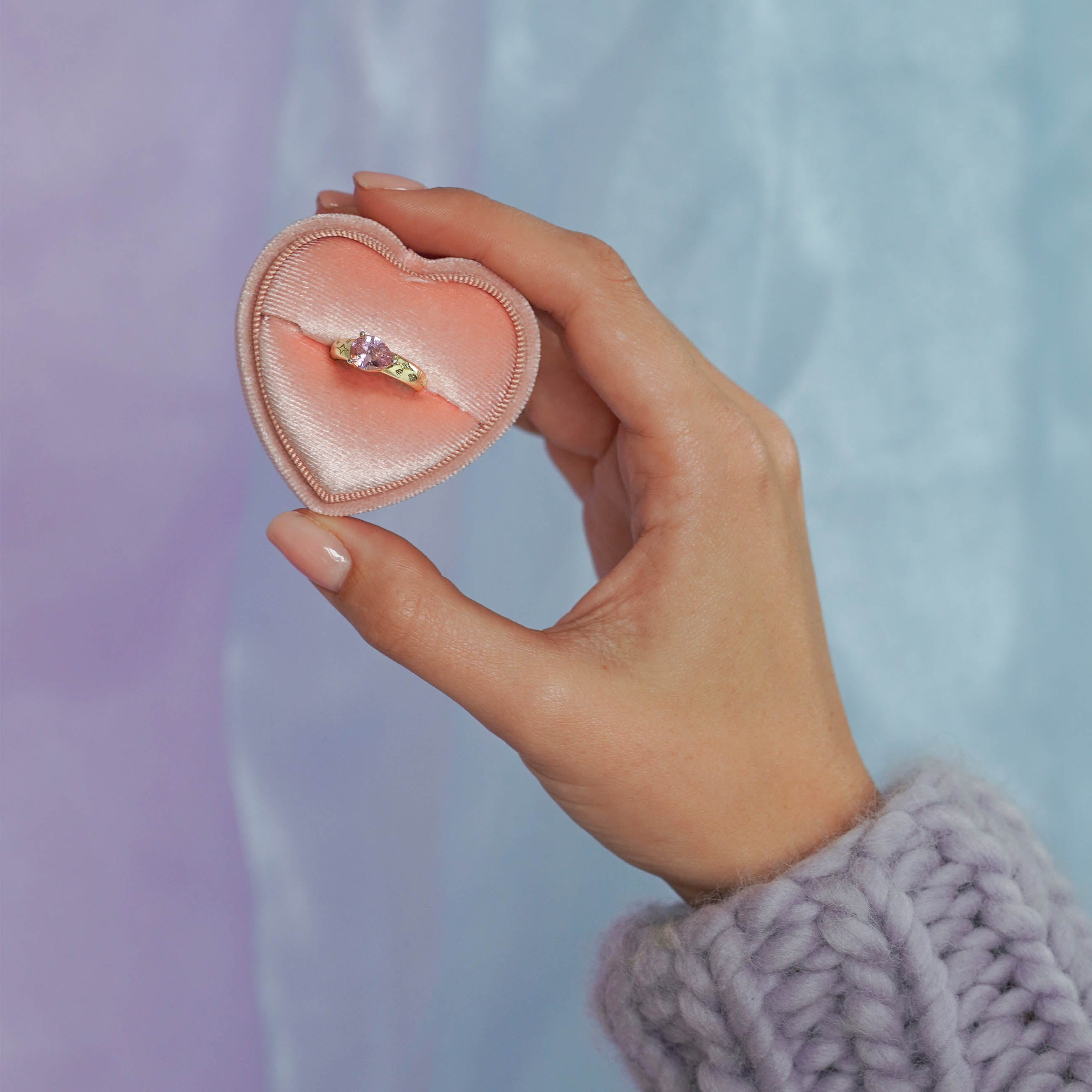 INTRODUCING JUNK JEWELS
We design fun, playful jewellery that isn't limited to a 'type' of woman, style or budget — being accessible to all is key.
We encourage our customers to have fun with how they approach wearing their jewels to reflect their own individual style, each layer representing a memory, occasion or story to tell.
ACCESSIBLE COLLECTIONS
Our colourful collections are designed with longevity in mind, bridging the gap between fine and costume jewellery — lovingly designed with the wearer in mind.
Junk Jewels has been worn by some stylish women along the way, from Fearne Cotton to Taylor Swift, and we've been featured in the likes of Cosmopolitan, Vogue.com, The Guardian's Weekend magazine and The Times.